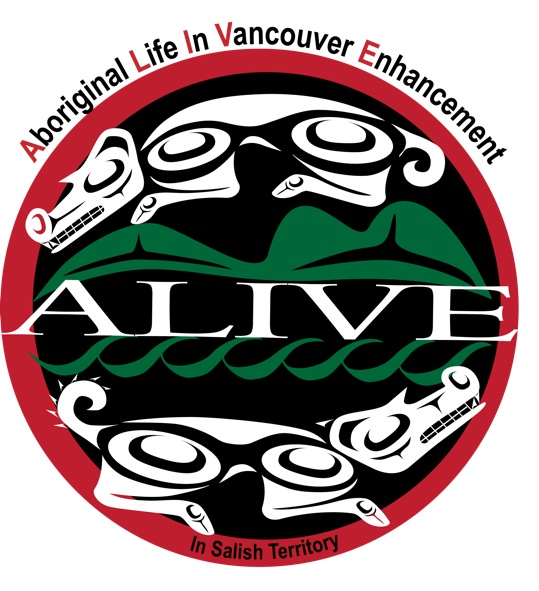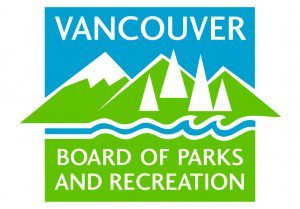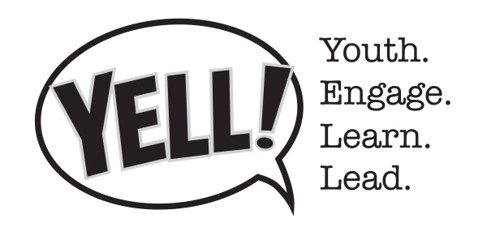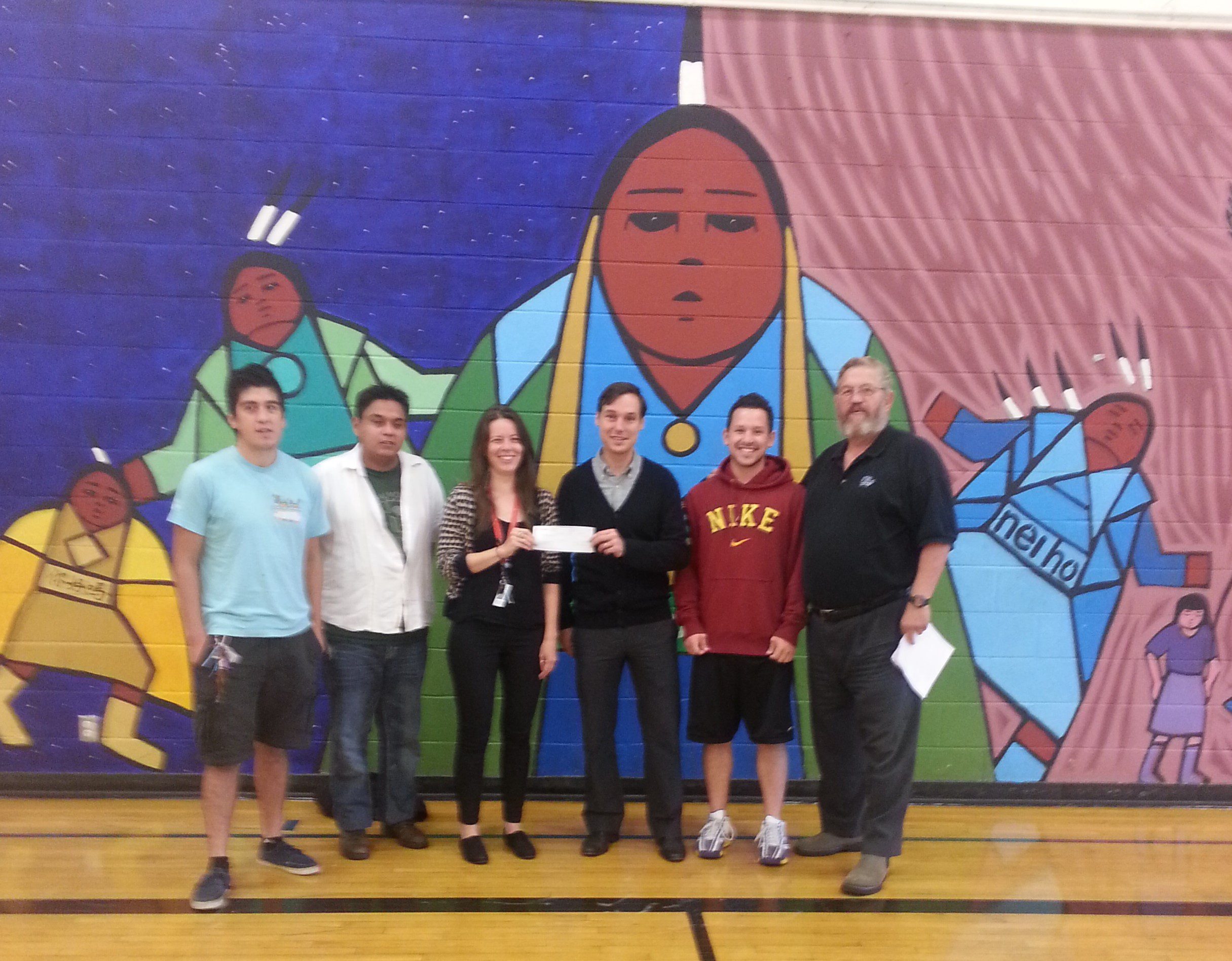 R.I.S.E (Responsible Indigenous Strategy for Empowerment) evolved out of ALIVE's Gen 7 Aboriginal Youth Role Model Program, and is currently delivered in 5 local Community Centres as a partnership between ALIVE, the Vancouver Parks Board and the MoreSport YELL Program.
Leaders are selected based on their demonstrated community leadership, background in arts/culture/recreation and experience working with youth. RISE is one piece of ALIVE's Reconciliation in Action Strategy.
Each RISE leader is employed as a paid staff through the Vancouver Parks Board. These are well-paying jobs at union rates that can greatly assist participating leaders to support their continuing education in addition to facilitating connections to employers, and building their familiarity with mainstream systems, employee responsibilities, protocols, and practices.
What do RISE leaders do?
RISE leaders work as a team to identify and support other Aboriginal community members and excluded groups to become connected to neighbourhood opportunities and be actively involved in all aspects of city life. They receive support from the RISE coordinator and community centre staff in the implementation of strategic activities in the assigned pilot sites that provide opportunities for intercultural sharing and learning and engage and encourage more extensive and reflective participation.
Each RISE leader brings their own unique strengths, knowledge and experience and the focus of their engagement in the community reflects their individual background and interests. RISE leaders are supported by their supervisor and the RISE coordinator to network and build connections with their community's youth, and other local area partners and to find areas of interest for community/program development that draw on and enhance their capacities as leaders . RISE leaders run different types of programs in the community including arts & culture, recreation/sports, youth citizenship/leadership or a combination.
Some of the work of RISE includes community consultation, facilitating learning and sharing circles, asset-mapping and other outreach and engagement activities to help centres understand and respond to community-identified priorities.
The 5 Parks Board community centres currently participating in the RISE Program are:
Ray-Cam Community Centre, Britannia Community Centre, Mount Pleasant Community Centre, Hastings Community Centre and Strathcona Community Centre.
Training and Mentorship
Each leader receives on-site mentorship from community centre supervisor(s) as well as weekly check-ins with the RISE coordinator.
RISE leaders also receive regular paid training throughout their placement that is relevant to the work they are doing. This includes:
Group management, supervision, facilitation, physical literacy, asset-mapping/social policy, cultural workshops, program creation, etc…
Why RISE?
Aboriginal people are not well-represented in mainstream neighbourhood spaces. Community centres are tax-payer funded municipal institutions with both the resources and the mandate to support/facilitate the process of neighbourhood-level reconciliation. Aboriginal youth are the fastest growing population and have great potential to support reconciliation efforts by pointing the way to the future in their urban communities. In leadership and in staff roles RISE leaders are in a position to influence other centre staff, as well as the focus of centre programming.
We hope this initiative will create a better understanding of the social, economic and cultural assets to be found in the urban Aboriginal community and the importance of involving Aboriginal youth, elders and families in community decisions and opportunities.
 We expect that more Community Centres will sign up to be a part of this initiative, supporting ALIVE to scale out the "reconciliation in action" strategy across Vancouver, neighbourhood by neighbourhood.
 Check out the current RISE team and what they've been up to.
If you're interested in becoming a RISE leader or just want to know more about RISE, send an email to info@alivesociety.ca or call 604.257.6949