Meet Our Team
 ALIVE Society is comprised of ultra-talented youth leaders and facilitators. Learn more about each person by reading their brief bio below.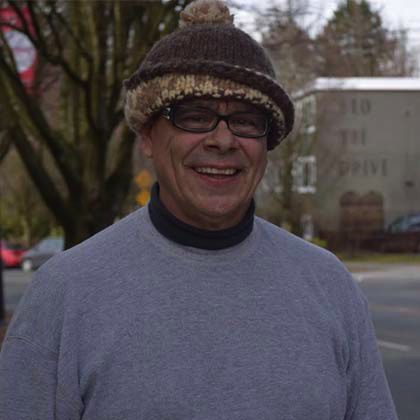 Scott Clark
Coast Salish-S'Klallam Executive director
Scott has 30 years plus of advocacy, from Canada's most impoverished/oppressed postal code, the downtown east side of Vancouver through to municipal, provincial, federal and international levels. He currently is the executive director and founding director of Aboriginal Life In Vancouver Enhancement (ALIVE) society.
Jessica Savoy
Nisga'a Project faciltator
Jessica has personal experience and education developing and implementing engagement and empowerment initiatives for Indigenous peoples, youth and the greater community. Over the past several years, she has worked with ALIVE and the City of Vancouver as a program assistant.
 She recently completed the 12-month Indigenous Youth Internship Program (IYIP) with the Provincial Government. During her time with the IYIP Program, she spent 9 months in Victoria with the Ministry of Indigenous Relations and Reconciliation as a Policy Advisor, and 3 months with ALIVE.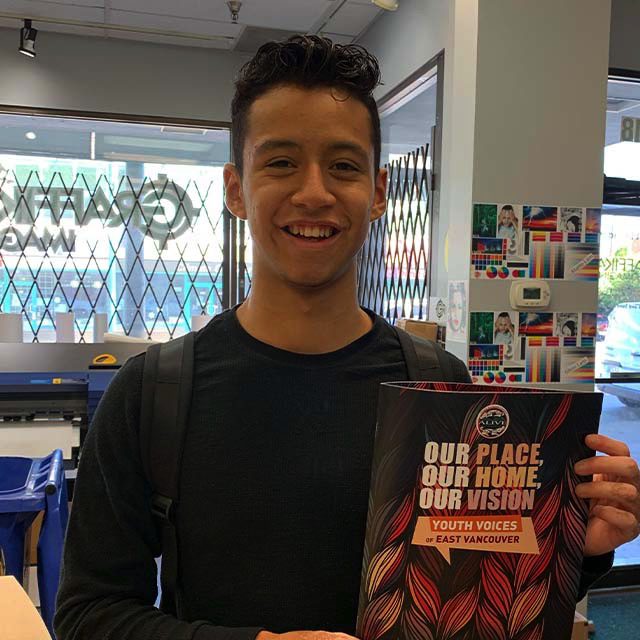 Edgard Villanueva-Cruz
Tahltan,Tseskiya Project facilitator
I work to educate and empower a team of indigenous and non-indigenous youth to decolonize, create systems change and produce meaningful outcomes.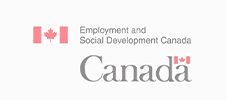 Ready to Make a Change?
Memberships are open to aboriginal people 19 years of age and older. For youth 13-19 years old, membership applications are also open but they are not eligible to vote at annual general meetings.