What is ALIVE?
ALIVE (Aboriginal Life in Vancouver Enhancement) Society exists to promote, enhance and foster the social, economic, and cultural well-being and health of Aboriginal peoples in Vancouver. 
Working within a place-based framework to develop inclusive strategies to support Aboriginal individuals, families and extended families where they find themselves, ALIVE creates opportunities for urban Aboriginals in the city of Vancouver to fully engage as citizens in their neighbourhoods and in the city as a whole.
ALIVE was created in 2010 in response to the needs and desires of many urban Aboriginal peoples to seek supports and receive services in a new way. Today we have over 900 members and continue to grow.
We reach out to our community on an ongoing basis to ensure we remain fully accountable to our members and communities to which they belong. ALIVE strives to build effective partnerships and collaboratives, promoting initiatives and strategies that Enhance the experiences of both Aboriginal and non-Aboriginal communities.
39 youth leaders have been trained with ALIVE's Rise program
In BC, 78% of Indigenous peoples are now living in urban and off-reserve areas.
30.8% of the Indigenous population in BC is between the ages of 15 and 34
Section 9124 discriminates against urban indigenous.
Decolonization means changing how Indigenous and non-Indigenous peoples view each other and themselves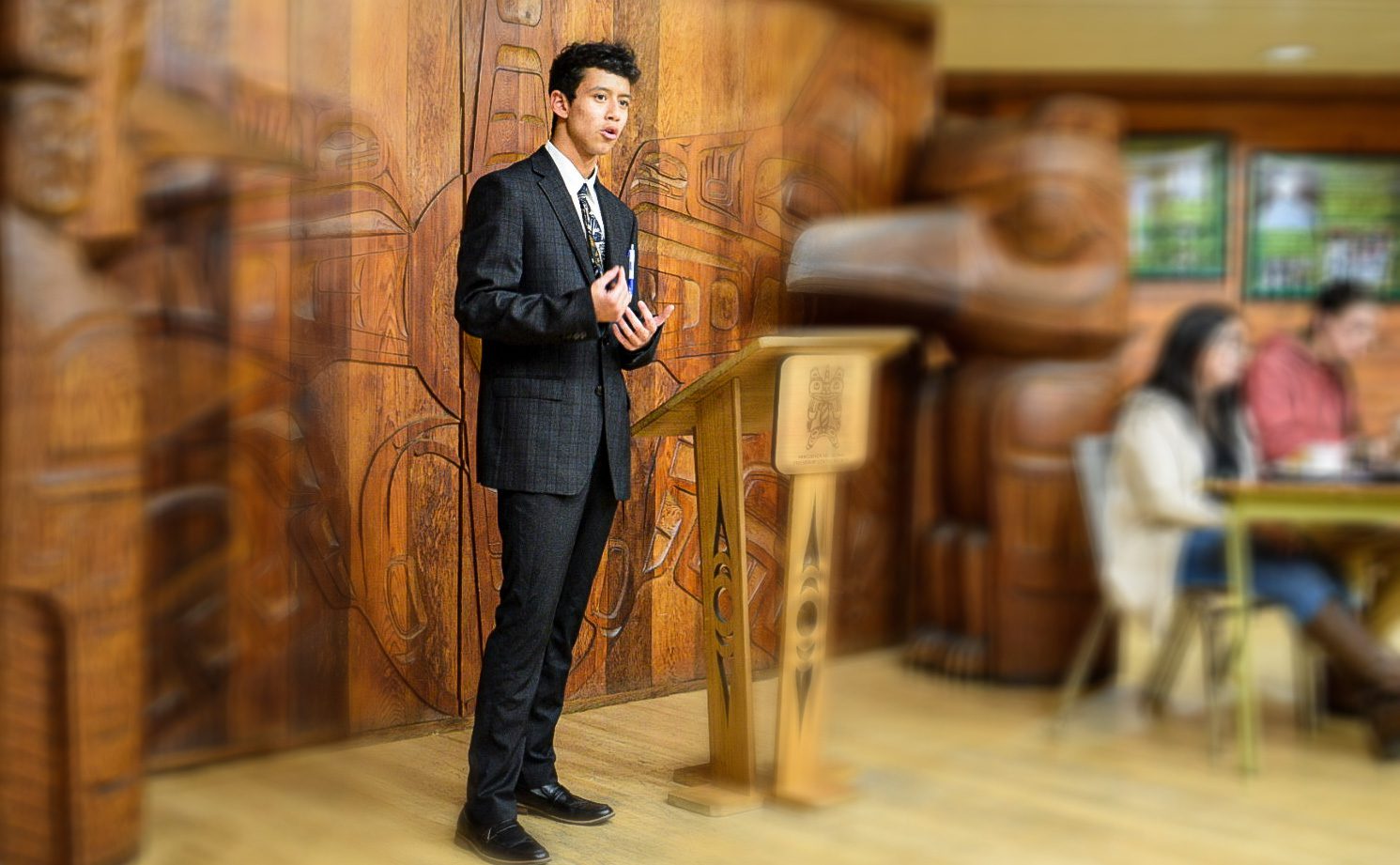 Aboriginal Life In Vancouver Enhansment Society is dedicated to connecting Vancouver's Aboriginal residents to their neighbourhood programs and systems, to fostering their inclusion in all aspects of urban culture, and to promoting their full engagement in the life of this, their city. ALIVE is not a service organization. Rather, it seeks to build on and work in partnership with existing community infrastructure and organizations. ALIVE members are citizens, not clients.
ALIVE seeks to build on capacities of Vancouver's urban Aboriginal residents through involving them more fully in their neighbourhoods. Employing a 'place based' approached, the society has begun this process by working with local community centres to assist them to better reflect and involve local Aboriginal residents in their programs, to foster leadership skills in Aboriginal youth, and open up employment opportunities to quality Aboriginal applicants. At the same time, ALIVE reaches out to urban Aboriginals to support their involvement and acceptance in their communities. 
ALIVE believes Aboriginal people should be reflected, able to influence, and participate fully as members of the urban community. Working as the grass roots neighbourhoods' level, the organization creates opportunities for shared experience between cultures – fostering mutual understanding and acceptance. It is a core belief of the society that Aboriginal peoples have full rights to be fully involved, engaged, and included in their communities. 
"
Empowering yourself and strengthening your identity can help you to empower your people "