Working Together For Our Children and Families
Aboriginal Life In Vancouver Enhancement Society
To enhance, promote, and foster the social, economic, cultural, health, and general well-being of Aboriginal people within the Vancouver area local neighbourhoods.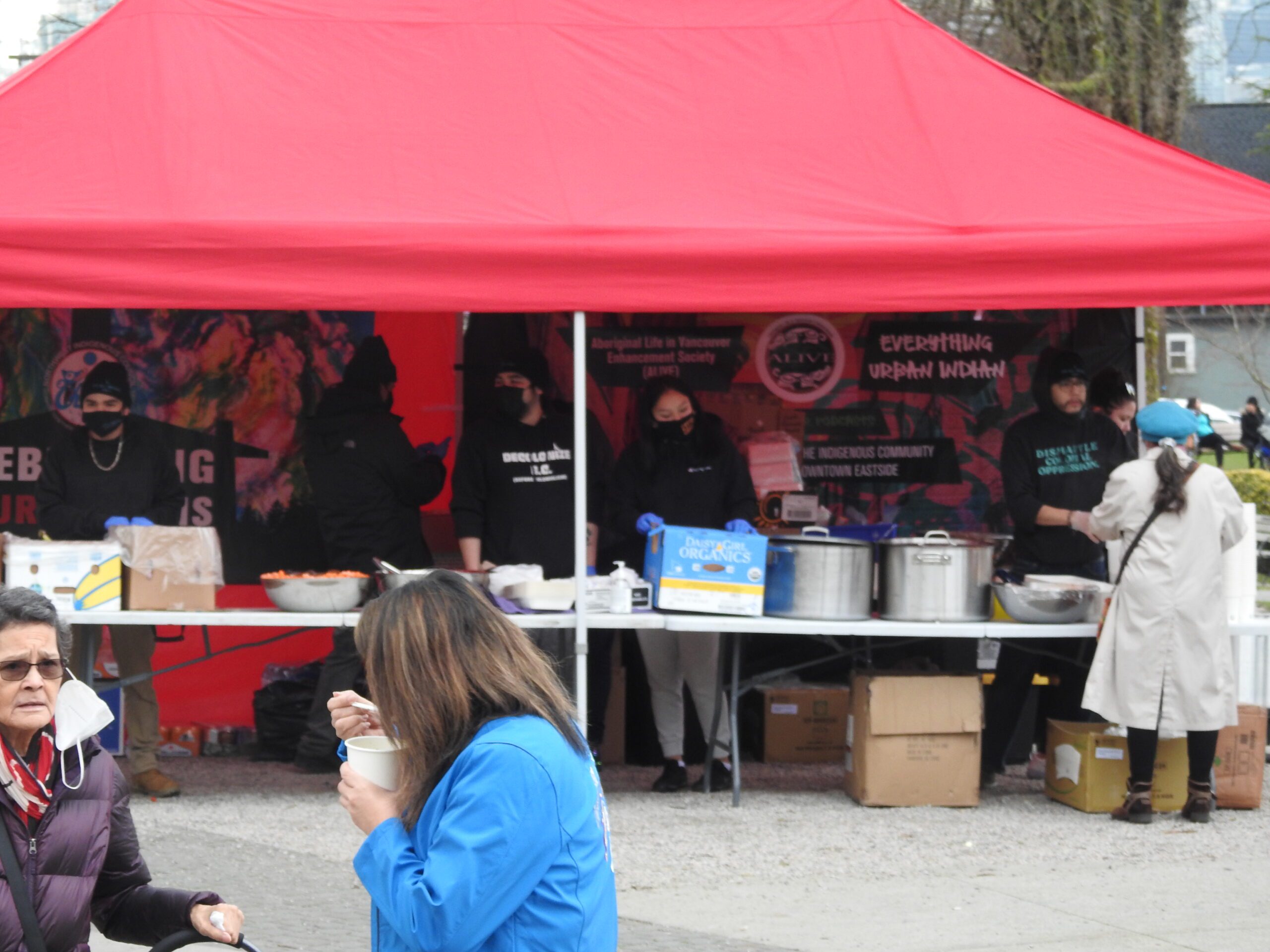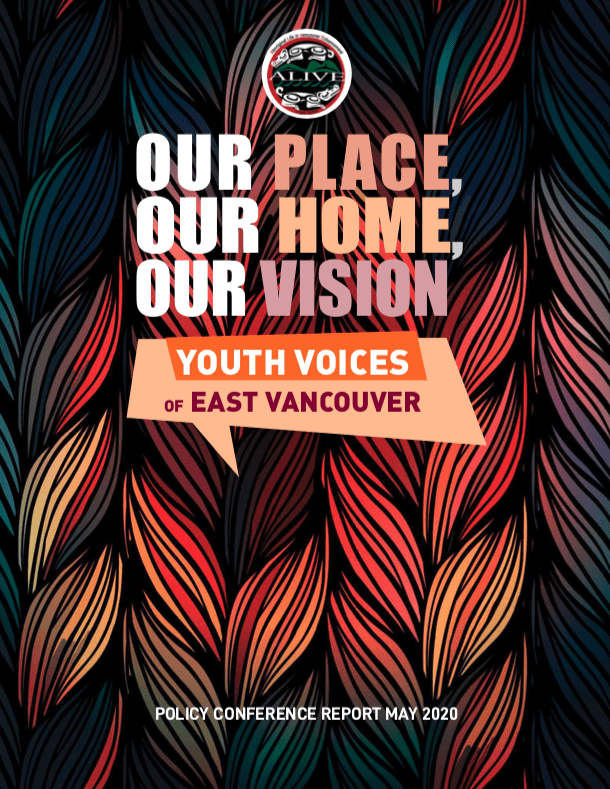 Truth and Reconciliation Policy Matters
Indigenous and non-Indigenous youth need to be involved whenever and wherever committees are planning, creating, researching and evaluating policies that affect them. By means of formal and informal decision-making processes, Indigenous and non-Indigenous youth can be involved in choices that are powerful, meaningful and substantive.
In our work, Aboriginal Life in Vancouver Enhancement Society (ALIVE) has an ongoing objective of assisting Indigenous youth to become more acquainted with the provisions of the United Nations Declaration on the Rights of Indigenous Peoples (UNDRIP) as well as the main themes of the Declaration
What changes do you want to see in Vancouver?
Indigenous youth are the fastest growing population in Canada. Our governments needs to listen to what we have to say and work with us. Tell us about the changes you want to see in your neighbourhood.
B.C. social workers are stressed, scared and seemingly muzzled Social workers honoured Métis youth aging out of the child-welfare system at a 2017 ceremony in Surrey, B.C. Brielle Morgan/The Discourse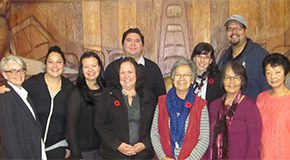 The City of Vancouver's Urban Indigenous peoples Advisory Committee has continued to fail their urban Indigenous population, whilst being the "pinnacle" of urban reconciliation in Canada. To read the so called progress the City of Vancouver has paved, click here to...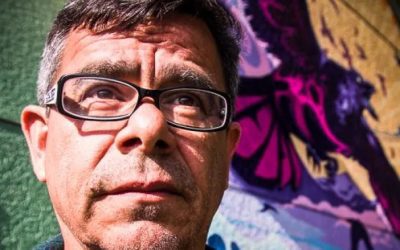 This article was published by CBC, B.C. Jan 26, 2020 Summary: 80 per cent of Indigenous people live off-reserve but have little representation in UNDRIP talks
215-312 Main st, Vancouver, BC
V6A 2T2