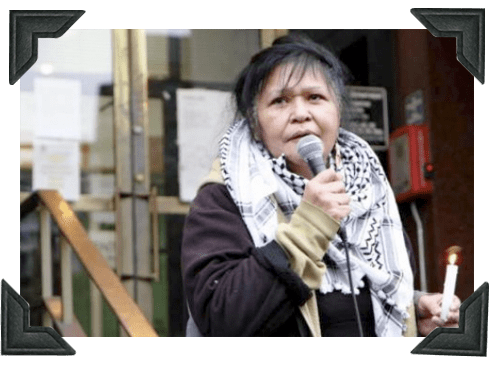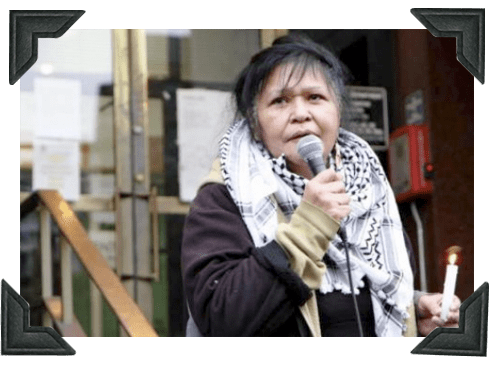 ALIVE Director Carol Martin was recently nominated as a Remarkable Woman in the Vancouver Parks Board series. See the feature here.
Another ALIVE Director, Lorelei Hawkins, was selected as a Remarkable Woman in 2013. See her story here.
ALIVE is extremely lucky to have the guidance of these two (and many more) Remarkable Women.